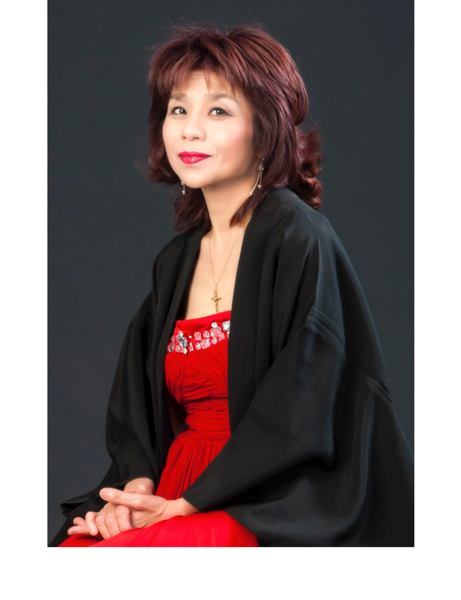 Hisako Hiseki lives in Barcelona, ​​a city where an Alicia de Larrocha in his last years as a concert performer, guided and taught her to become one of the most expert pianists in Spanish music. That is why he recently published a new edition of the Suite "Goyescas" by Enrique Granados (published by Ongakunotomosya), respecting the intentions of fingering and interpretation that Larrocha had transmitted to him.
In addition, after just 100 years since the death of Granados, his performance this fall of "Goyescas" has become the crux of his entire career.
The composer transports us to the time of Madrid of the eighteenth century, which relate the works of Goya, with his drawings of Majos and Majas, showing the style and customs of the time. And his music is transformed into a main character, who as a ghost transmits all the character of those times. "Goyescas is a repertoire of extreme difficulty both for technical execution and for the expression of romantic emotions, but Hisako always shows a stable way of playing" very true "... And his interpretation made me think that, despite the many Sometimes I have had the opportunity to listen and to recognize this great pianist, never before, the excellent disciple of Takahito Sonoda, made me experience "as much" as this October 20, in Bunka Kaikan.
Hamada Jiro